FRIENDS of the NOTRE-DAME au SABLON CHURCH Fund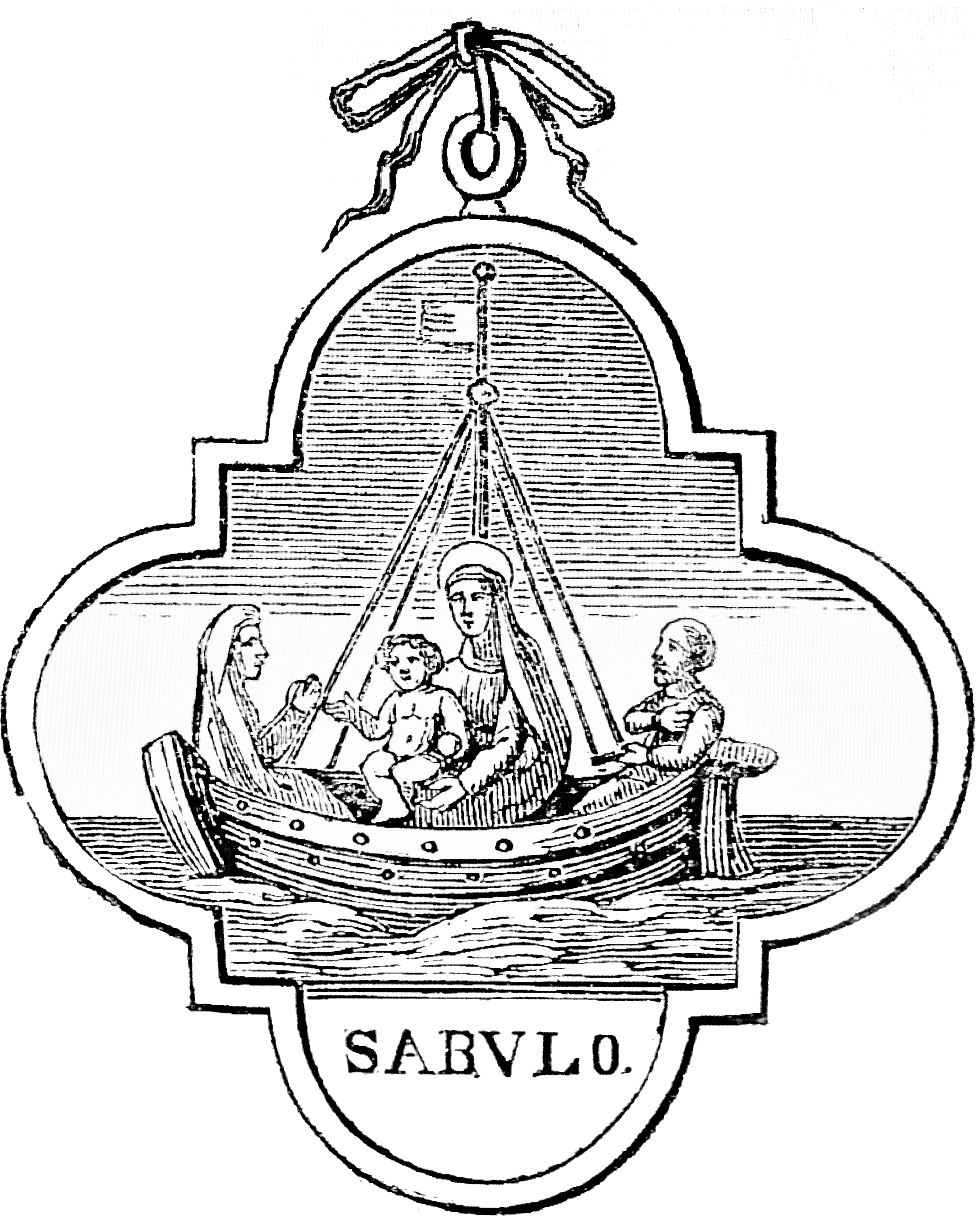 This is the website of the Fonds des Amis de l'Eglise Notre-Dame au Sablon which joined the King Baudouin Foundation. The data controller is the Friends of the Notre-Dame Church in Sablon Fund.
Contact
"Friends of the Notre Dame au Sablon church Fund"
King Baudouin Foundation, rue brederode 21,1000 Brussels
Tél : +322-511 18 40
Mail : fonds.amis.notre.dame.sablon@gmail.com
If you wish to receive regular news about our activities leave us your email address below.