The Friends of the Church Our Lady at the Sablon Fund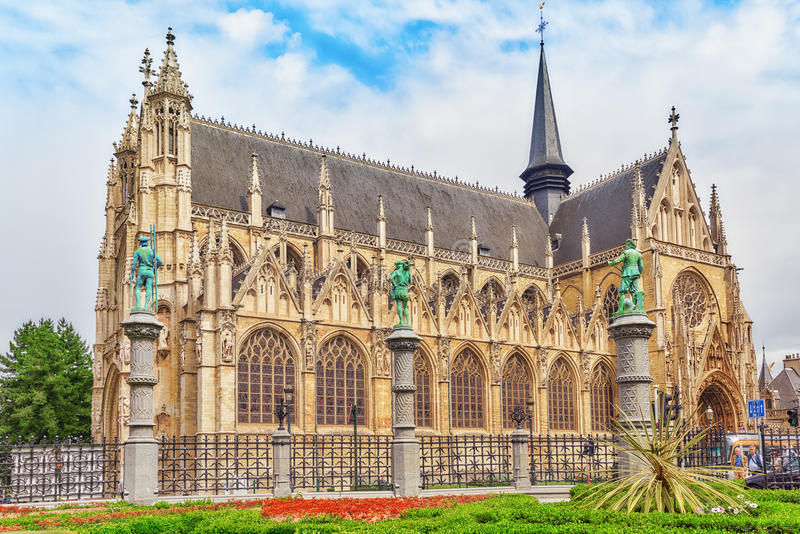 The fund joined the King Baudouin Foundation since 2013. It aims at promoting and maintaining the artistic heritage of the church of "Our Lady of Victories" at the Sablon. It also wants to sustain scientific, archeologic and historic studies and publish them.
Considering the richness of the artistic content, often key components of the history of Brussels and Belgium, restorations are regularly needed. Therefor the role of the Fund is a key issue.
The Fund does not support general maintenance or guarding of the church which remain the responsibility of the church wardens.
H.S.H. Prince Henri d'Arenberg
Count Xavier de Brouchoven de Bergeyck
S.A.Ill. Comte Christian-

Henri

zu

Stolberg-Stolberg
Madame Martin de

C

ock

de

Rameyen
Baron de Radzitzky d'Ostrowick
H.S.H. Prince Dimitri della Torre e Tasso
Comte Eric Jacobs
de Hagen
Mr. Daniel van Steenberghe
Count Christian de Lannoy
Representatives of the King Baudouin Foundation