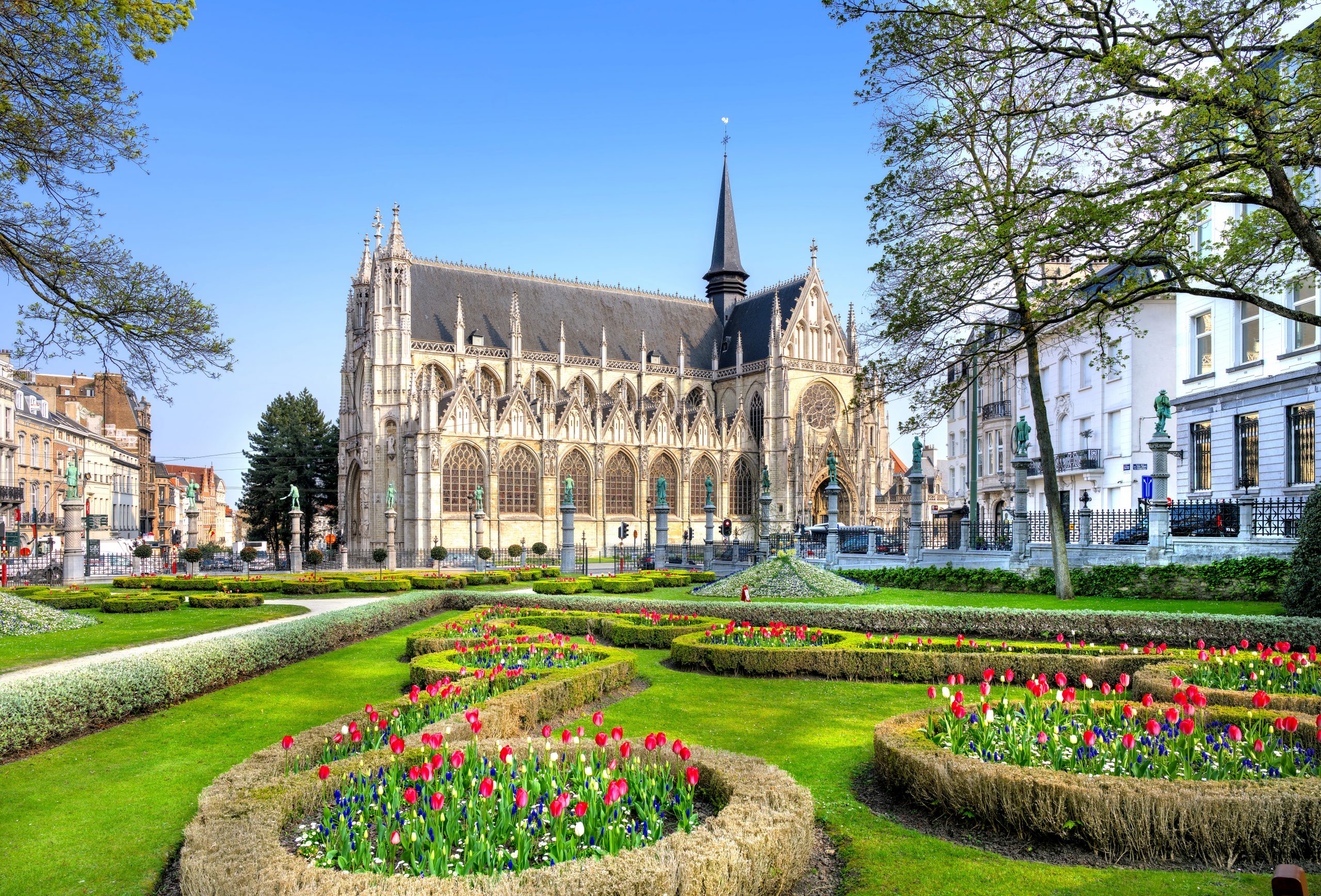 « Friends of the Church Our Lady at the Sablon Fund »,
King Baudouin Foundation, rue brederode 21,1000 Brussels
Tél : +322-511 18 40
Mail : fonds.amis.notre.dame.sablon@gmail.com
If you wish to receive regular news about our activities leave us your email address below.
Do you have any question ? Do not hesitate to contact us.